Custom Orders
We always welcome custom orders or one-off parts. We have made replica parts for a growing number of WW2 and earlier firearms. If you need us to make a gun part for you we may require you to send us the mating parts so that we can ensure a proper fit and function. If you send us blue prints, we can't be responsible for errors on them. We require a 50% down payment on machining parts.
If you send us parts please insure them for the full amount. We may ask the value of a particular part that is shipped to us so that we can insure it properly upon its return.
Once you have an agreed upon price with us, you can use this link to pay for custom work. Please set quantity to the agreed price and use the comment field to briefly describe your custom work. Unless otherwise specified, shipping will be calculated when your order is complete.
Below are some pictures of custom work that we have done.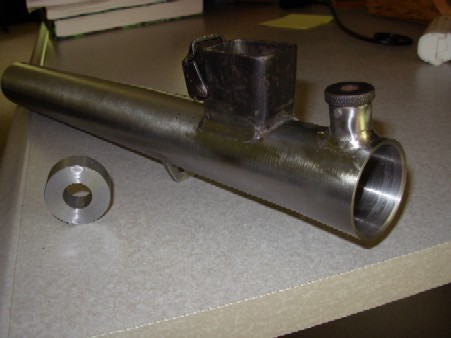 Owen 80% receiver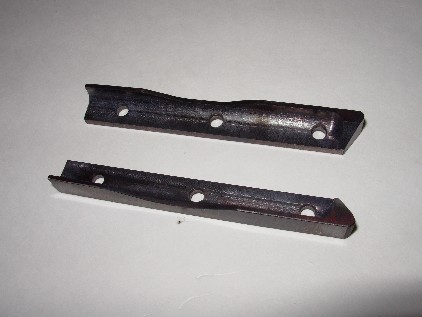 BAR rails machined and hardened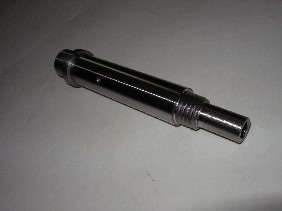 STEN MK2 Threaded Barrel